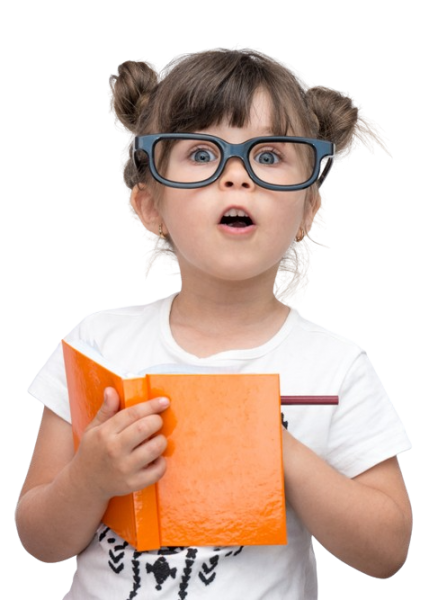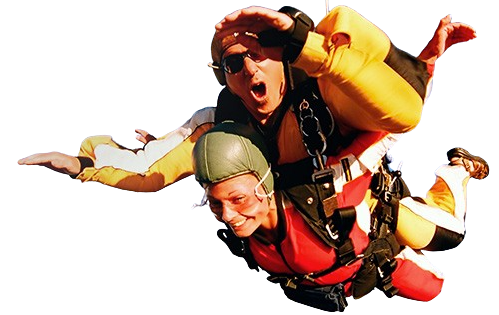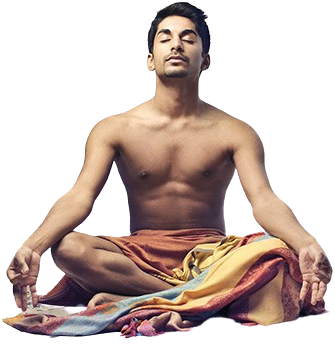 Try The Axemedia Experience
Solutions created to perfectly deliver your expectations
With Axemedia, expertise and insight mean more than just possibilities. It is why website development, corporate identity creation, electronic marketing, multimedia, online systems and hosting solutions are delivered to perform, exactly as promised. Experience and commitment to schedule are second nature to us. We operate by excellent processes that ensure your objectives and requirements are precisely determined.
Our clients
Relationships
built during our journey
Our clients describe us as a product team which creates amazing UI/UX experiences, by crafting top-notch user experience.
Client
"I approached Axemedia with a specific design and layout for a new website and was anticipating that it might be impossible or very expensive to build. I was thrilled to know that the turn around time was only going to take 2 to 4 weeks and that it was at a really decent price. Happy to say that I'm stoked with the outcome and their support following the build has been brilliant. Thanks team."
Client
"Axemedia did a fantastic job of catering to all of our graphic design and web design needs. His approach is second to none, with aesthetically pleasing work the first time around every time. We will be using Axemedia again in the future and would highly recommend them to anyone needing design work done. His fresh, creative designs draw all the right attention to your brand."
Client
"It was a pleasure to work with Cesar from Axemedia. His skill set is fantastic and he delivered exactly what was required quickly and efficiently. I would recommend Cesar to anyone who wants a website created and executed perfectly."
Client
"We engaged Axemedia after recommendation from a business colleague who rated him and his work highly. We have been very impressed with his knowledge, design skills and expertise in making a new online shop and automating our online free e-books. He is the "go to expert" and nothing is too much trouble to get the best results which work both design wise and functionally. We will be using him again!"
All The Expertise You Need
To transform your business image
Second to none design approaches following latest trends. We will ensure that your new website will be visible, accessible, and easy to use.
Brand identity that is engaging and designed specifically to your needs. Inspired concept to help you stand out from your competitors. 
Say hello
Request a free quote Axemedia PTY LTD
Corporate Centre One 2
Bundall, QLD 4217, AU
hello@axemedia.io